Digital Transformation
We optimise your business processes
We collaborate with companies from all sectors to integrate and optimise their business processes, improving their value chain, helping them to gain profitability and opening the doors to new business models and opportunities, based on three fundamental axes with which to overcome the current challenges faced by companies. We are based on three axes: Optimization of their business processes, Sustainability and Digitalization.
Services

Optimisation of the value chain
Tools for the optimisation of O&M through the use of standard market solutions: CMMS, Predictive Maintenance, Operator Rounds, Technological Renovation, Edge Solutions, Operations Supervision and Control, MES/MOM/LIMS.

Sustainability
Active Energy Management, through three axes: Purchase, price reduction. Efficiency, reduction of consumption. Sustainability, reduction of emissions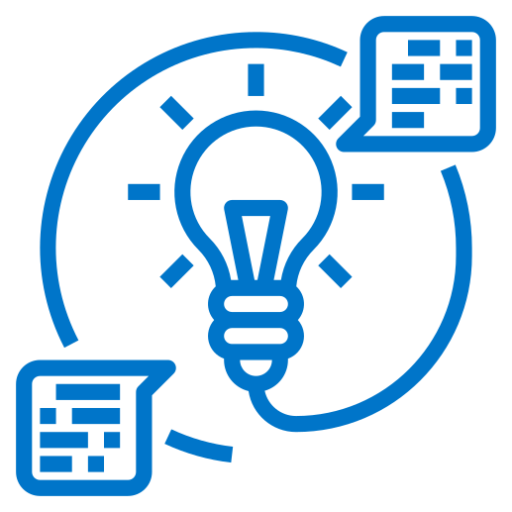 Servicing
We use knowledge platforms to generate new business models for our clients