Sustainable Technologies
Development of Sustainable Technologies
After decades of experience, at TSK we work together with our customers, suppliers and partners to offer technologies and services that contribute to a more sustainable development, providing solutions for industry and the energy sector that reduce costs, increase productivity, save energy, decrease the environmental impact and improve working conditions.
We are a Company with a strong industrial tradition integrating many technologies in the most varied technical disciplines in sectors such as Steel, Cement, Paper, Sugar, Fertilizers, Gas to Power, Ports, Water Treatment, Environment, Energy or Storage and Transport of raw materials.
Thanks to our technological capacity, TSK continues to develop new solutions that help our clients on the road to energy efficiency, decarbonization and digitalization of their activities.
Leader in Renewables
Hydraulic
Participation in more than 1,000 MW

Solar
Leader in unique projects

Wind, Biomass and Geothermal
Significant references in Europe and America

Storage
Leader in different technologies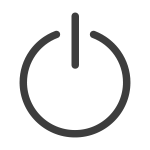 Leader in energy solutions
Flexible power Plants
Cogeneration Plants
Hybrid plants
Storage Plants
Renewable energy plants
Waste to Energy plants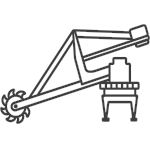 Leader in Handling
Proprietary technology  of recognized international prestige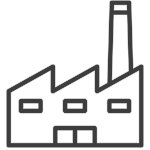 Great tradition in Industrial Plants
References in Steel, Sugar, Cement, Oil&Gas, Environment and Paper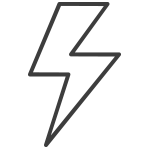 Leader in Electrical Infrastructure
References in more than 35 countries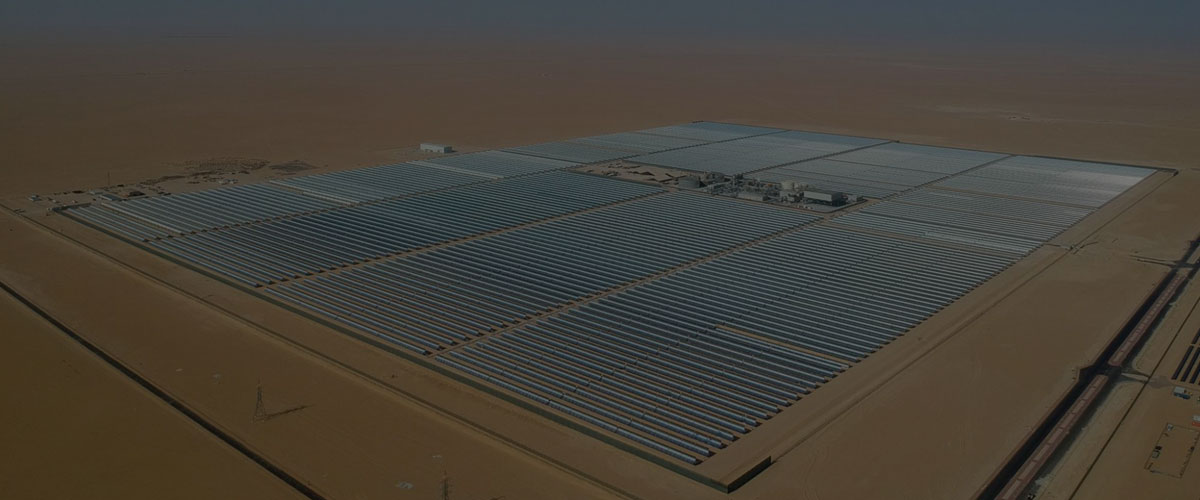 Solid and sustained growth via internationalization, diversification and acquisition of technology