Thermosolar
Leader in thermosolar energy.

With the experience accumulated since the early participation in 2006 in the pioneering Nevada Solar One Power Plant, in the USA, and following the acquisition in 2013 of the German technology company Flagsol, TSK has become a leader in the thermosolar energy sector, being one of the three companies with the most references worldwide in thermosolar energy and storage systems with 16 plants executed and more than 1 GW in operation.
TSK Flagsol Engineering GmbH is an engineering company located in Cologne, Germany. TSK Flagsol is the German subsidiary of TSK and specialized in energy technologies, especially on renewables, storage, concentrated solar power (CSP) and plant hybridization. Within our group, TSK Flagsol covers the entire value chain: Consulting services and turnkey solutions for comprehensive solar thermal power plants or subsystems thereof, like the solar collector field and the thermal energy storage system.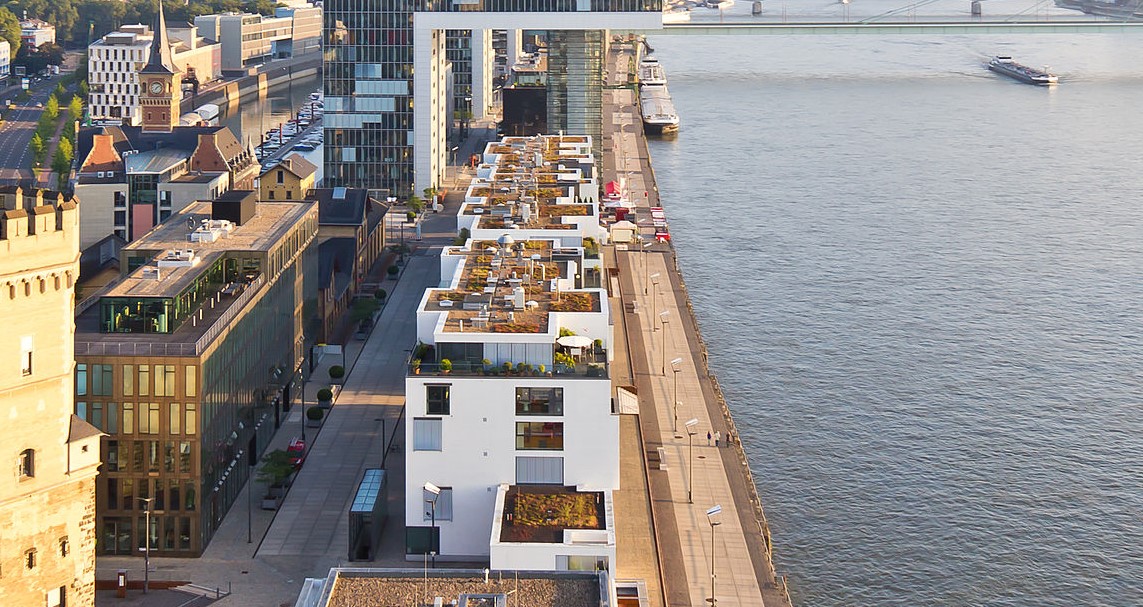 CONTACT
TSK Flagsol Engineering GMBh
Anna-Schneider-Steig 10
50678 Köln (Cologne) Germany
Teléfono: +49 221 9825 970 – 0
Construction, operation and maintenance of an energy colossus in the middle of the desert
The Shagaya solar thermal power plant in Kuwait has been a great challenge for TSK, from its construction to its current operation and maintenance phase. The magnitude of the project, together with the special environmental conditions of the region, ...