Open Innovation Programme
What is the open innovation programme?
With this initiative, TSK aims to promote and support projects proposed by SMEs, Startups and Technology Centres with work centres in Asturias, as well as Research Groups from the University of Oviedo. This action shows TSK's strong commitment to defending and retaining the region's talent by serving as a driving force for other companies that are committed to innovation as a strategy for growth and consolidation.
Technological Challenges

Candidates must propose an innovative technological development for one of the technological challenges proposed by the company. In this sense, new technologies are sought to be validated related to the business lines of TSK. These are:
Electrical infrastructure:high, medium and low voltage, photovoltaic and information technology.
Energy and industrial plants:thermosolar plants, cogeneration and biomass and environment.
Installations, handling and storage of raw materials:new materials (working at sub-zero temperatures, greater resistance, weight reduction…), transition designs to facilitate guidance and avoid material segregation, automation of material handling parks, machine intelligence (industry 4.0) and other fields (intrinsic safety and integration in industrial complexes).
Oil&Gas:Remote monitoring for early fault detection.
Open line:The expected solutions should pivot on some of the enabling technologies identified under the Industry 4.0 paradigm. The industrial cyber security should be the cornerstone on which to base the technological solution to be developed within the project. Offshore wind, tidal and wave energy. Integral use of natural resources and fuels to obtain additional products and services. Study of processes for the characterization of the environmental pollution generated and improvement proposals for its mitigation.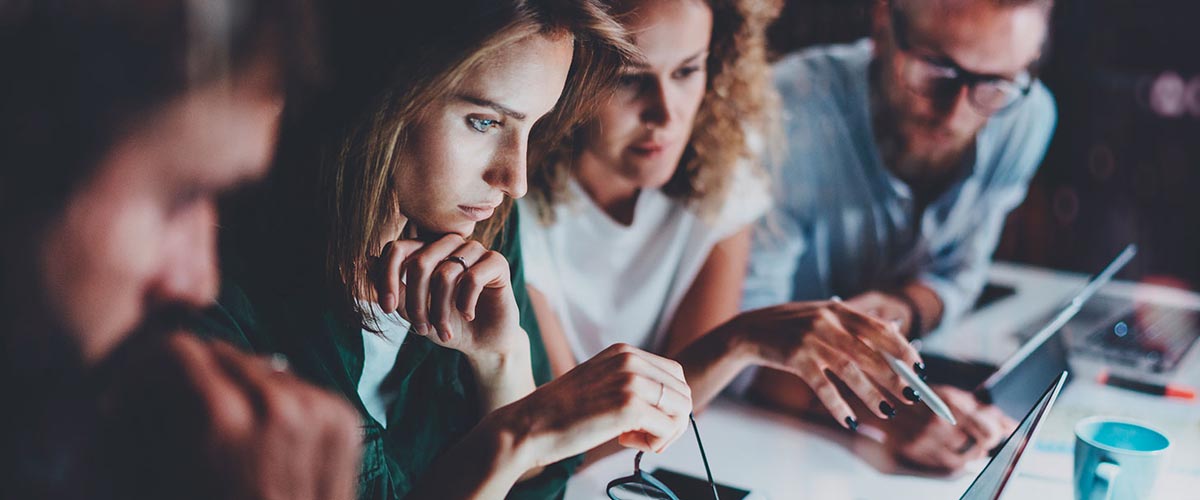 Among the selected candidates, we highlight the proposals that present an innovative technological development for some of the technological challenges proposed by our company.
Structural Support
TSK will offer its knowledge, facilities and spaces as demonstrative resources and validators of the proposed technology.
Financing
TSK will financially support the projects finally selected. This support is destined to the realization of tests and trials on an industrial scale with a view to validating the proposed technology (purchase of raw materials, technical personnel costs, etc.).
Feedback during technology validation.
The winners will have access to the knowledge and expert opinion of a TSK technician in charge of supervising the winning project with a view to achieving a correct projection of its results on an industrial scale.
Possibility of collaboration agreement establishments.
Once the supervision and accompaniment process has been completed and, depending on the achievements and results reached, the winner will have the possibility of closing collaboration agreements with TSK (commercial agreement, licenses, entry into new markets…).
Participation

After the closing of the application period on July 20, 2018, it is worth noting that 32 applicationswere received for a total of 23 technological challenges, and of these, 7 corresponded to start-ups, 14 to innovative SMEs and 11 to research groups from the University of Oviedo.
Award Winning Projects
These are the 5 awarded projects within our Open Innovation Programme.
Use of new high-strength steels in the construction of TSK facilities

Entidad: SIMUMECAMAT Mechanical and material engineering
High-precision multisensorial positioning and anti-collision system for hostile industrial environments

Entidad: TSC UNIVI Areas of Signal Theory and Communications
Web-based real-time data control and monitoring center for electrical networks in a virtual reality environment

Entidad: LEMUR Management, Monitoring, Analysis and Simulation of Electrical Networks
Use of hybrid storage systems based on batteries and super capacitors to support photovoltaic installations using weather forecasting algorithms.

Entidad: LEMUR Electrical Engineering of the University of Oviedo
Expert system for the management of geological-geotechnical risk throughout the life cycle of EPC projects

Entidad: GEA Asesoría Geológica S. Coop. Astur