The President of the Dominican Republic, Luis Abinader, inaugurates the AES BAYASOL solar plant, supplied by TSK.
14 May, 2021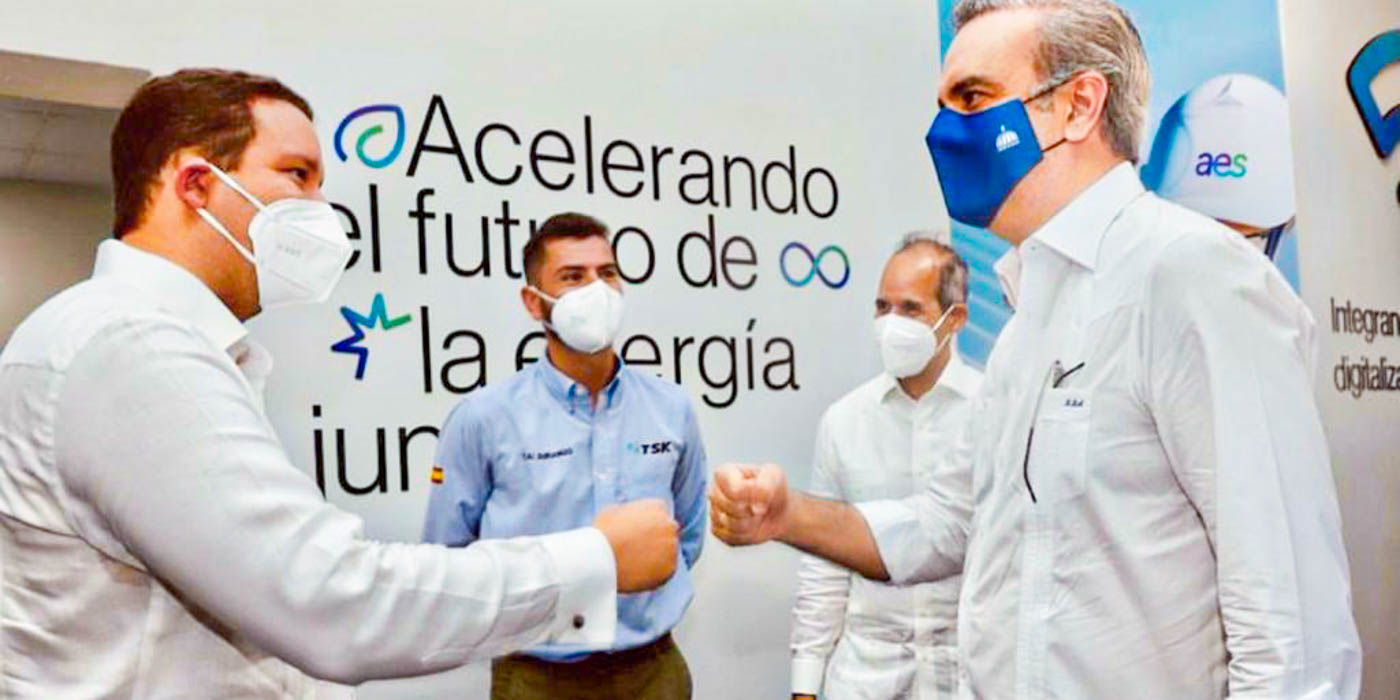 AES Dominicana inaugurated the AES Bayasol solar photovoltaic power generation park on May 13th, its first 100% renewable operation in the Dominican Republic, with the presence of the President Luis Abinader.
The plant was completed on time despite the difficulties of the pandemic, the project has an investment of approximately US$60 million and AES Bayasol has a nominal power for injection into the grid of 50 megawatts, equivalent to the energy needed to light approximately 26,000 Dominican homes, said Juan Ignacio Rubiolo, president for Mexico, Central America and the Caribbean of AES Corporation.
Rubiolo indicated that the US$ 60 million from AES Bayasol is in addition to the US$ 1.8 billion that the electricity company has invested over its 24 years in the Dominican Republic, to support the country with a visionary growth plan, leveraged on what the market needs, "tailored solutions, with more energy, cleaner and at the lowest cost that bring efficiencies and digitalisation of all our processes".
Edwin de los Santos, President of AES Dominicana, indicated that AES Bayasol is another example of the Corporation's support for the development of the Dominican Republic, its people and clients, who through its portfolio have opted for the integration of energy solutions from renewable sources for their productivity and congratulated TSK for the great work carried out, for its enormous professionalism and for the great effort in a period as complicated as the pandemic.
→ LINK to project
More news