PARVAMAP 3D: Unthreshed grain mapping system and interface development for the operation.
PROJECT 245. 2020 Call for commercial projects
Project co-financed by the "Puertos4.0" State Ports Fund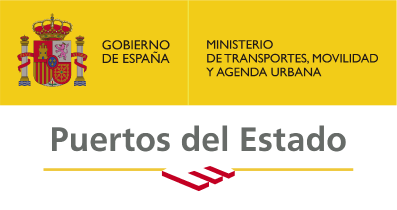 The overall objective of this project is to achieve the complete automation of bulk solids storage facilities on a real scale and in a real working environment, by developing an innovative system for handling the unthreshed grain based on two new technological tools, such as equipment for fully automated 3D mapping of the unthreshed grain and a communication interface with the material handling equipment that will enable their coordination and operation from the control room itself. This saves operators from having to go to the work area to position the machines and generates significant time savings by eliminating the need for manual handling.