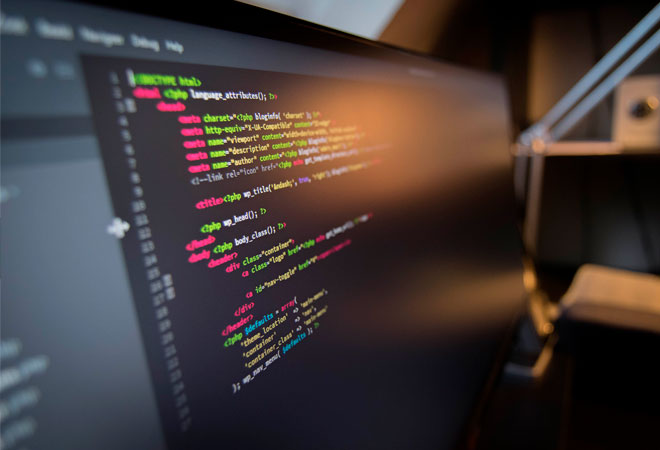 Project Technological Migrations
Description Migration of a solution currently in production without jeopardizing the normal operation of the plant, using the right procedures for a correct change management and minimizing problems during commissioning.
Location Multiple locations
Client Multiple clients
Finish date Ongoing
More info about the project
Maximizing Performance
Restructuring of the plant's models and the corresponding templates, optimized according to the type of existing installations and considering their future applications. Laying the foundations for standardization and governance with the creation of an Excellence Committee to set the guidelines for the evolution and sustainable development of the project, both for current and future actions at the plant.