Reganosa awards TSK the integration of a cryogenic compressor in the Mugardos Regasification Plant in Galicia.
5 August, 2021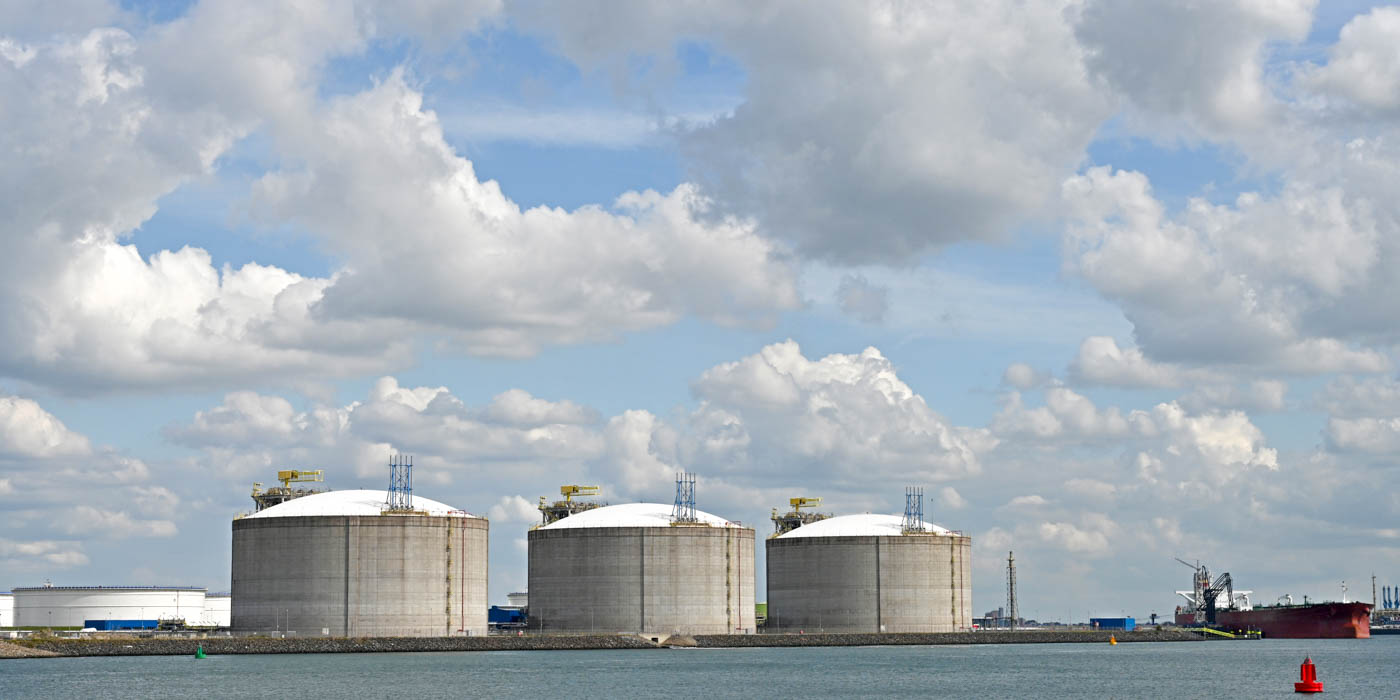 The integration of this Boil-Off-Gas cryogenic compressor improves both the flexibility and efficiency of the terminal, reducing its greenhouse gas emissions to zero.
The compressor will be installed at the Reganosa Regasification and Storage Terminal in Mugardos (Galicia) and has an expected completion period of 21 months.
With this new contract, TSK once again demonstrates its capabilities in the LNG sector and along with this, in cryogenic technology, where it is already present in regasification terminals, Gas to Power projects and in energy storage with air (High View Power).
More news