SOLSTICIA: Solutions for building cyber-safe and intelligent industrial software systems by design based on artificial intelligence to drive productivity and growth in a cyber-secure economy and society.
MIG-20211006
Project subsidised by the Centre for the Development of Industrial Technology (CDTI), this project has been supported by the Ministry of Science and Innovation.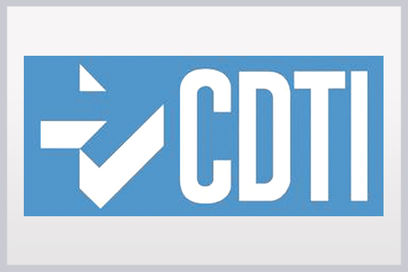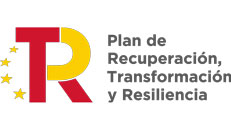 Industry is incorporating many intelligent systems that need to be secured by design if they are not to increase the surface area of exposure to cyber-attacks. The developers of these intelligent systems are highly competent, but they unconsciously design and develop systems that are prone to vulnerabilities in all domains and use cases, even when operating in tightly controlled development, laboratory and test environments. SOLSTICIA investigates to answer the question how we can therefore build intelligent systems to be robust and secure in complex and ambiguous contexts such as those of the industrial domain where the possible consequences of a cyber-attack impact lives or large business losses?
The SOLSTICIA project aims to optimise and secure all intelligent software development processes. During the execution of the project, TSK will work on the Industry 4.0 platform that it has developed over the last few years and on which it has built a catalogue of solutions such as SISREM, SISDRON or SIXPERIENCE. The results of the project will optimise the company's intelligent software development process.
This project is led by CAPGEMINI in consortium with TSK, MTP, ATOS, PROXYA, COTESA and THE REUSE COMPANY.  The consortium has the collaboration of the Tecnalia technology centre and the Polytechnic University of Madrid.