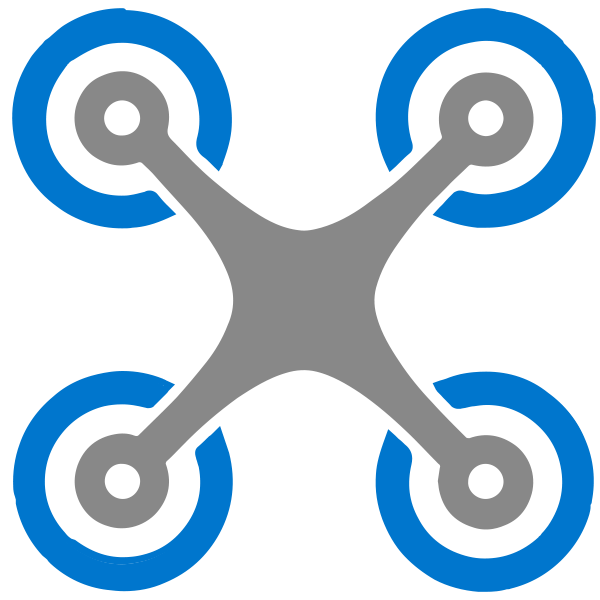 A solution created for the automatic monitoring of industrial plants
SISDRON is a solution created for the automatic monitoring of industrial plants by means of air missions. Through these missions, carried out automatically by means of drones, specific inspection tasks can be performed.
SISDRON: Aerial System for Automatic Inspection and Supervision of Industrial Plants
TSK, conscious of the need for process optimization and maintaining a defined strategy which pursues the digital transformation through the use of the Key Enabling Technologies (KETs) of Industry 4.0, has developed SISDRON as the background for the optimization of O&M in photovoltaic plants. In fulfilling the 90-90 goal (90% reduction of operating costs and 90% increase of efficiency), SISDRON is becoming a key tool in O&M stage.
This solution is achievedby means of the coexistence of three key elements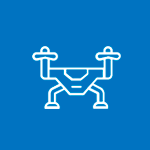 Automatic generation of air missions
These air missions govern the way the air platform proceeds. These missions are either generated periodically with the aim of inspecting a certain area regularly and in well-defined time periods, or they can be generated under certain specific circumstances. In this sense, and by way of example, it is common to trigger the execution of an air mission when detecting "low productivity" type alerts, as the information captured by the air platform can provide valuable information to the alert generated.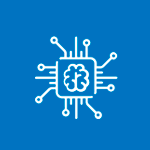 Smart algorithms
A set of smart image and data analysis algorithms that allow quantitative and qualitative analysis of the state of the industrial installation. The automatic inspection process required to perform a given task can be set up. Examples of this type of inspection could be: automatic detection of pathologies (errors) in the photovoltaic panels, leak detection, detailed inspection, photogrammetry, among others. In this sense, the algorithms could be configurable (form of alert generation, visual information to be generated, etc.) to adapt to the characteristics required by the client.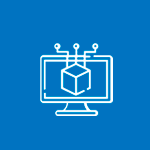 Integration of the information generated
The information generated by SISDRON can be integrated with other tools and solutions (CMMS, ERP, among others). Furthermore, by making use of information sharing standards (REST services, among others) the information generated after an inspection can be exposed to be consumed by a client's application, making it possible to create web interfaces in an agile manner. In this sense, SISDRON also has a web interface, capable of presenting the information in a visual, orderly and customisable manner according to the preferences of each user, allowing for remote monitoring/inspection of the industrial installation.
//php $contador++;?> //php endwhile; ?>